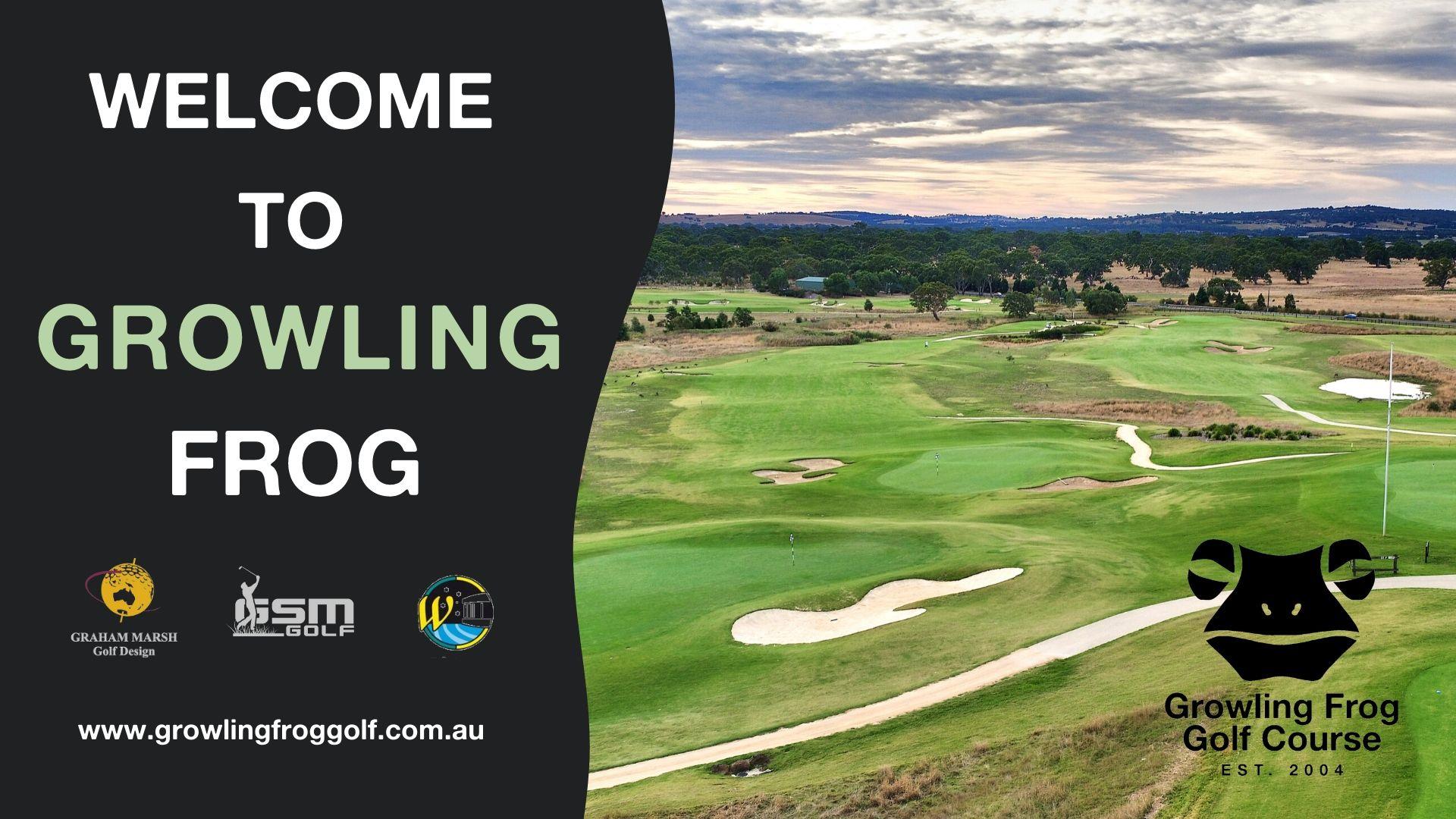 Growling Frog Golf Course
Growling Frog Golf Course is a beautifully designed golf course located north of the city that welcomes all golfing abilities. The course has wonderful practice facilities which are utilised by our teaching professionals each and every day to help those looking to improve their games.
Growling Frog Golf Course
Jack

PGA Professional

Jack is Full Vocational Member or the PGA of Australia and has been for 3 years having graduated in 2018. Jack has a wealth of knowledge that is continuing to grow with his passion for the game and love for seeing others improve. Enquire within for lesson packages and on course lessons!
Growling Frog Golf Course
Growling Frog Golf Course
Growling Frog Golf Course
1910 Donnybrook Road, Yan Yean, Whittlesea, VIC, 3755
(03) 9716 3477 or 0403 736 712
Monday

Wednesday

Thursday

Friday

Saturday

Sunday

7:00am - 9:00am

8:00am - 6:00pm

3:00pm - 6:00pm

2:00pm - 6:00pm

10:00am - 6:00pm

3:30pm - 6:00pm